Our team was honored to participate in EASL Congress 2023 in Vienna on Jun 21-24, 2023.

We are glad that our committee member Prof. Vincent Wong was featured in the Best of EASL Congress 2023, with his oral presentation being recognized as one of the best at the congress.
Detail of the presentation:
Abstract session: NAFLD: Diagnostics and non-invasive assessment
Presentation title: A clinical care pathway to detect advanced liver disease in patients with type 2 diabetes through automated fibrosis score calculation and electronic reminder messages: a randomised controlled trial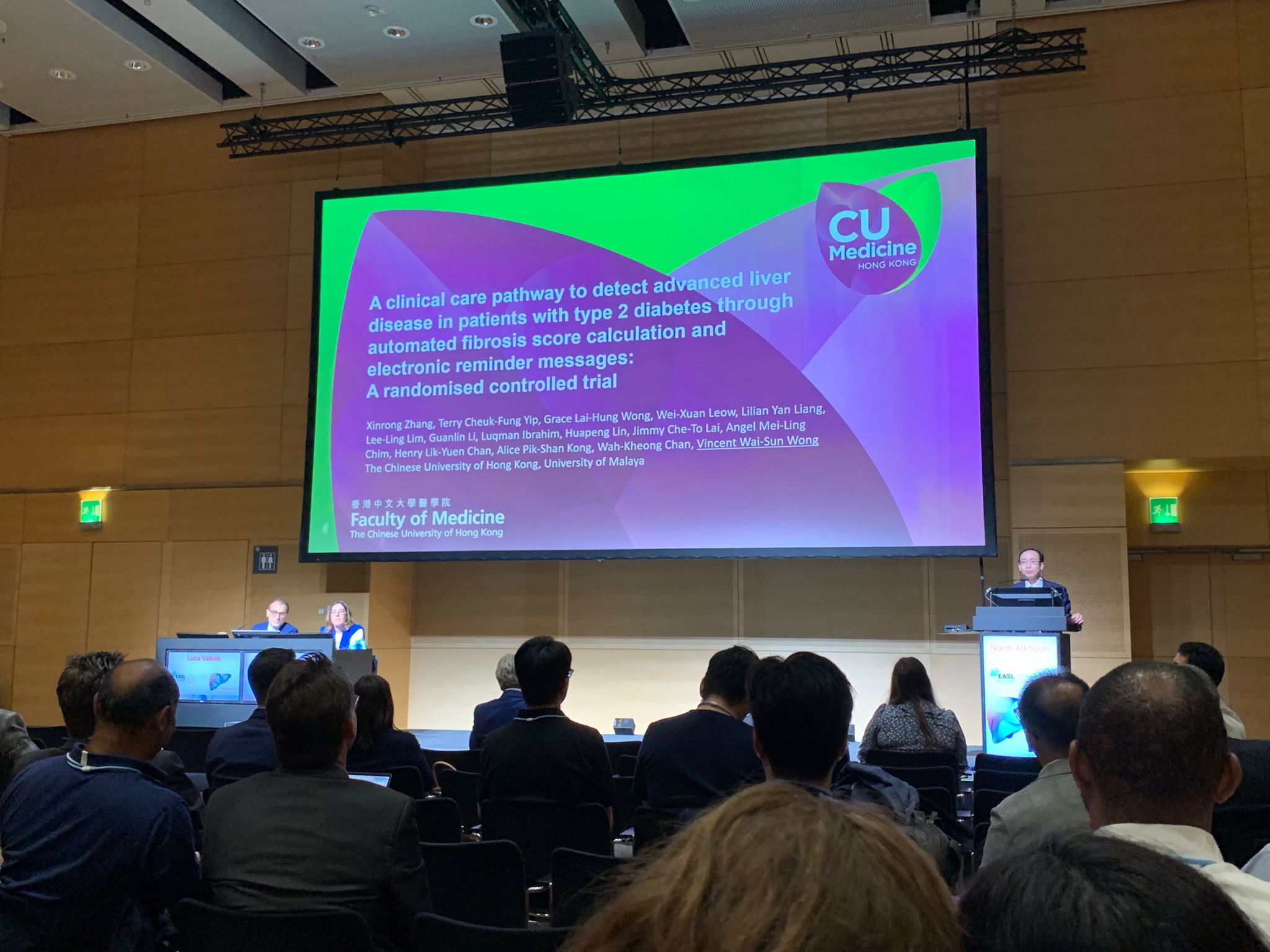 In addition to the Best of EASL Congress 2023, Dr. Terry Yip also had the opportunity to deliver a talk in the JHEPATOL Workshop at the congress. The talk focused on how to select an appropriate methodology on studies on survival. It is also great to see the commitment of the EASL Congress in nurturing the next generation.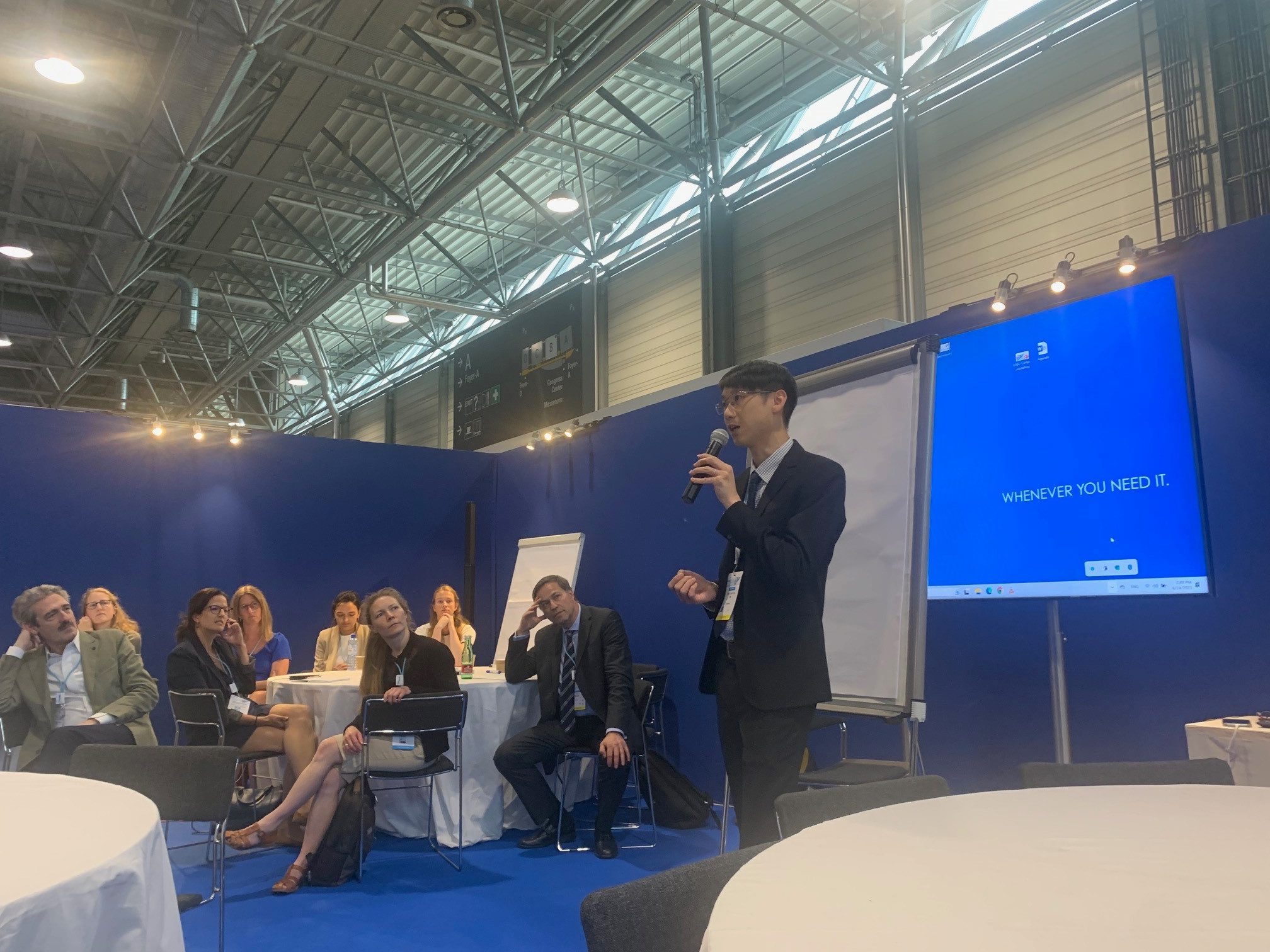 We are proud to be part of this important gathering, and we look forward to continuing to advance the field in the years to come.